i recently participated in the Women's Club Art Department regional photo contest.
i entered a piece into three different categories and i'm excited to announce that i got a 1st place winner!!!!
what really excites me even more is that i placed in the top three in all three categories!!!!
here is the winner......
Natural History: "Painted Pony"
each of these place third in their respective category......
Feature: "Sunset Stroll"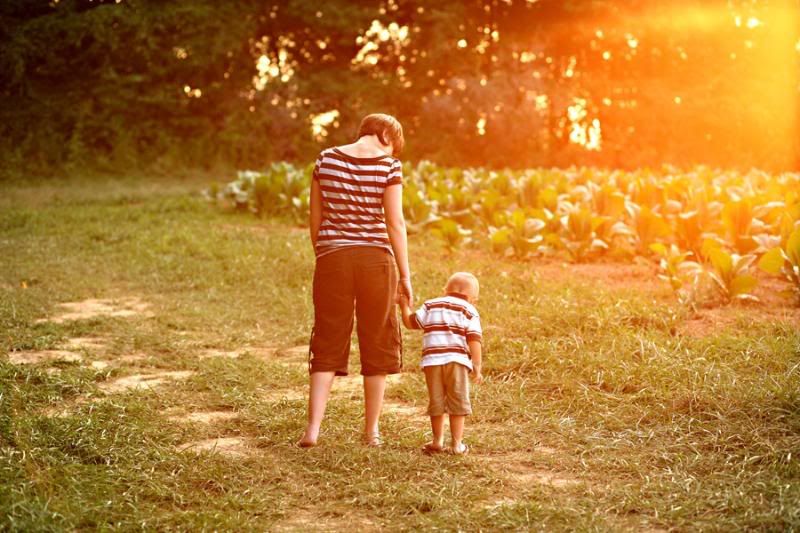 Scenic: "Reflections"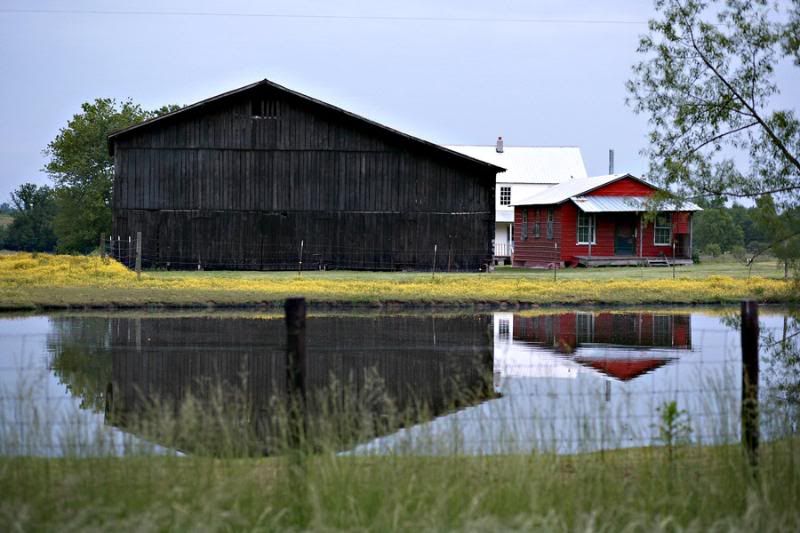 photo contest to me are just for fun. i really don't see myself entering into very many....but it doesn't hurt to give it a try every now and then. :0)
Happy Monday!!!!