what fun! tiffany and george are a beautiful couple. george is absolutely hilarious and tiffany is stunning! i have all of the proof below.
tiffany and george were married in canada and reside in california, but a reception was held to celebrate their marriage in bowling green.
Stunning!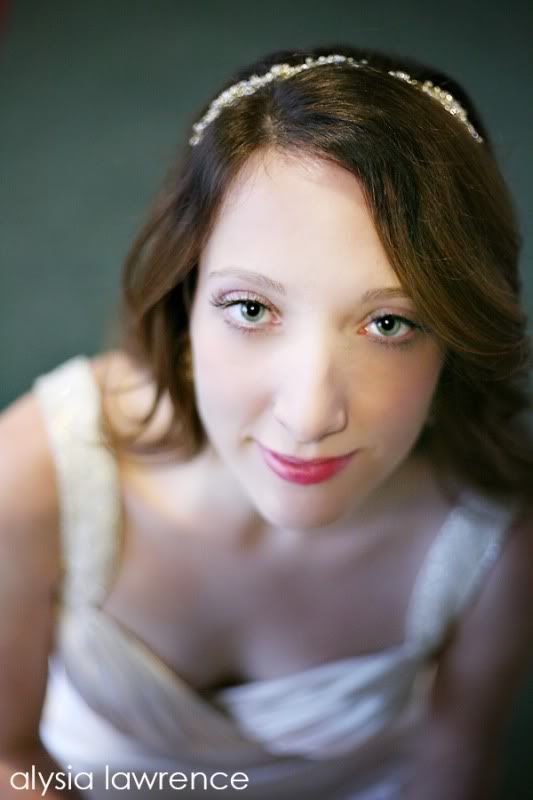 i love this shot below!!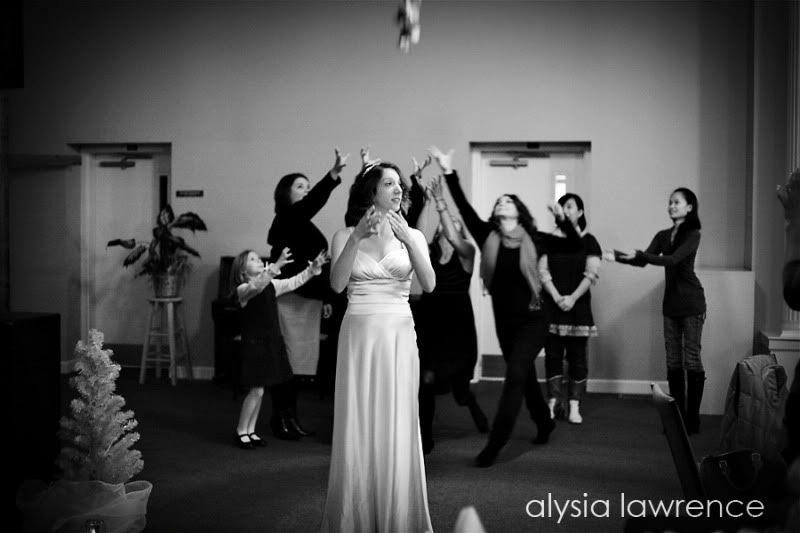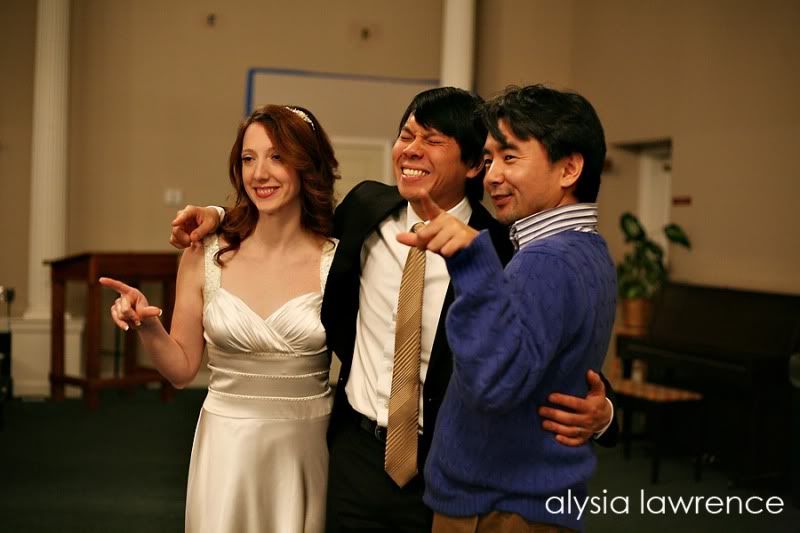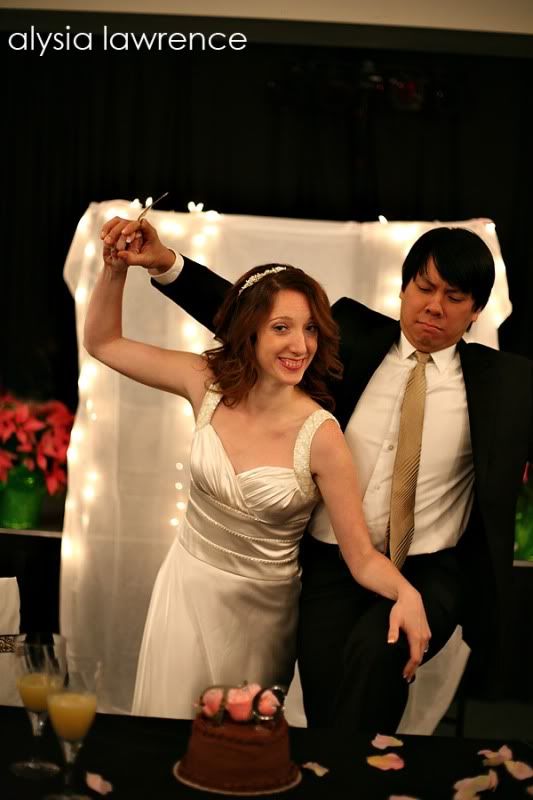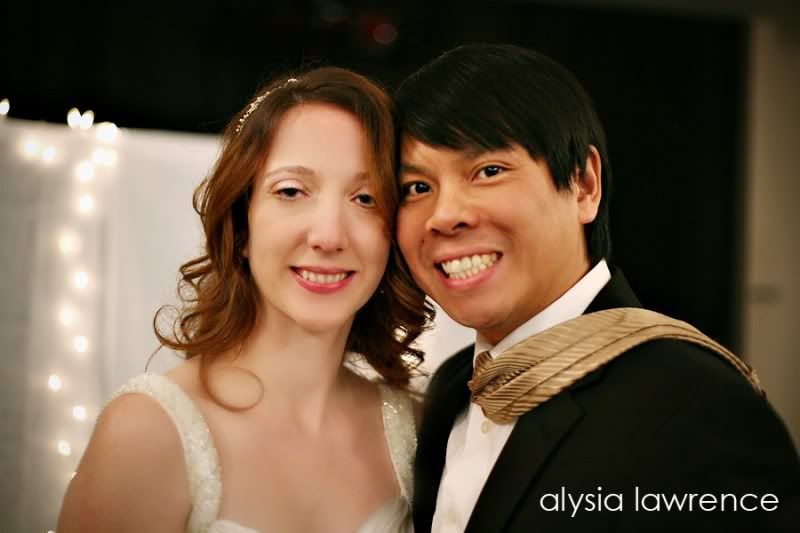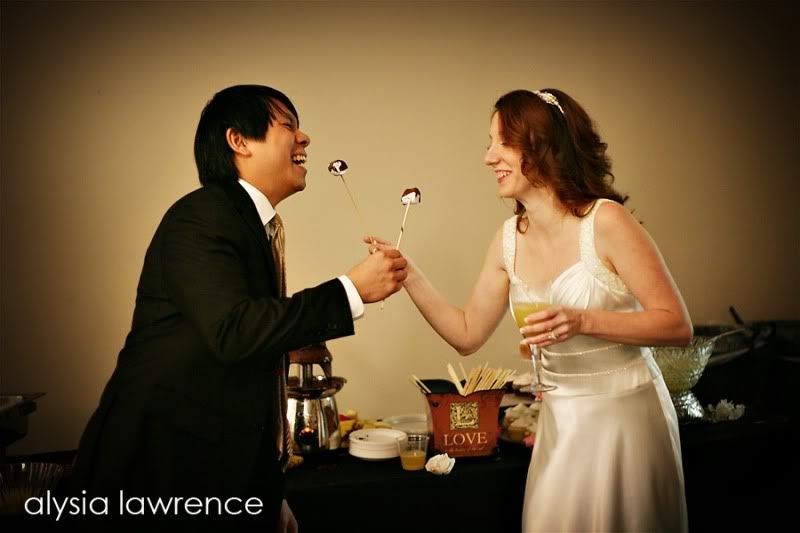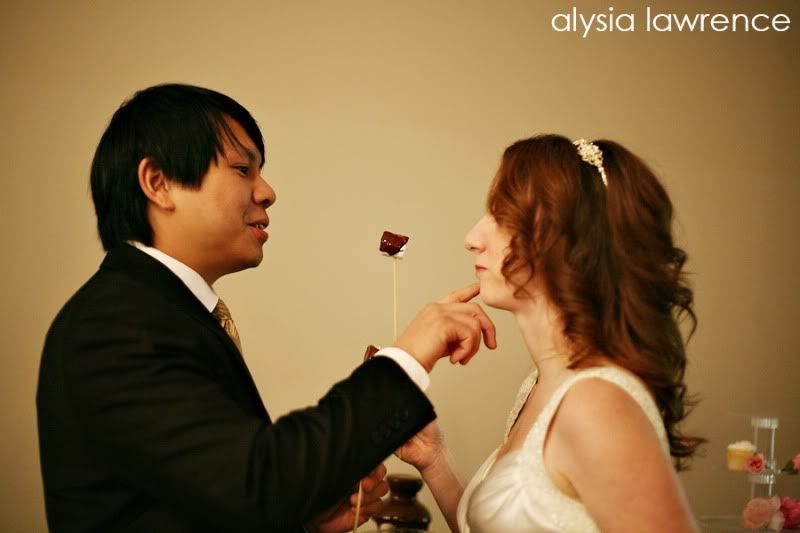 catering was provided by
SimplyGina
.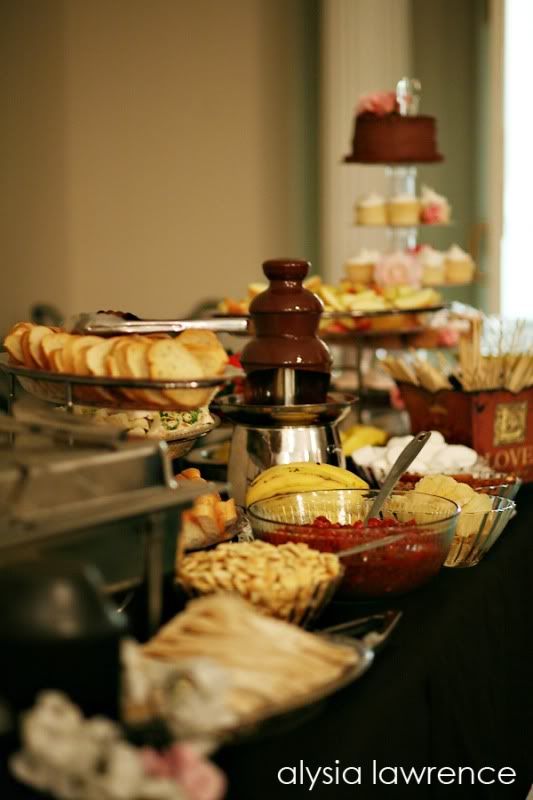 family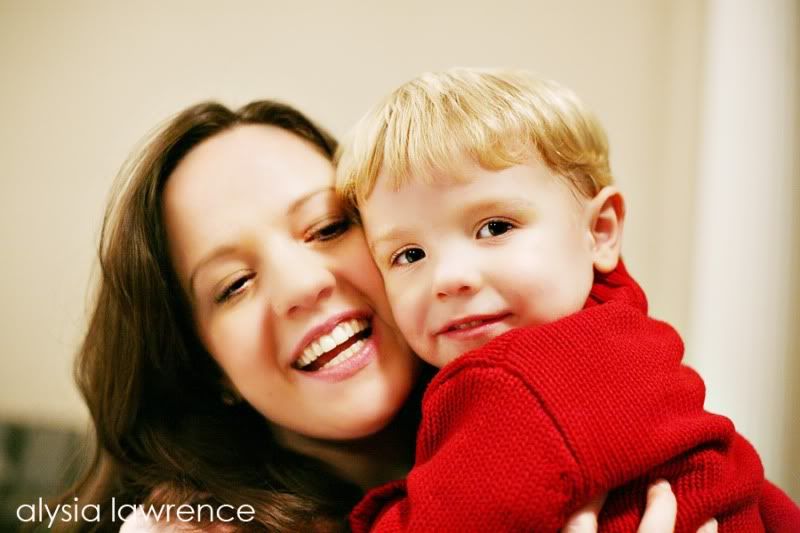 all tuckered out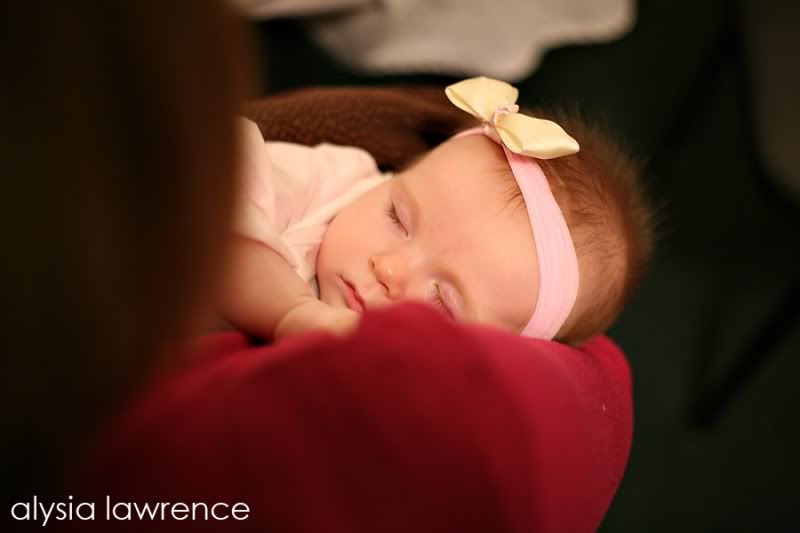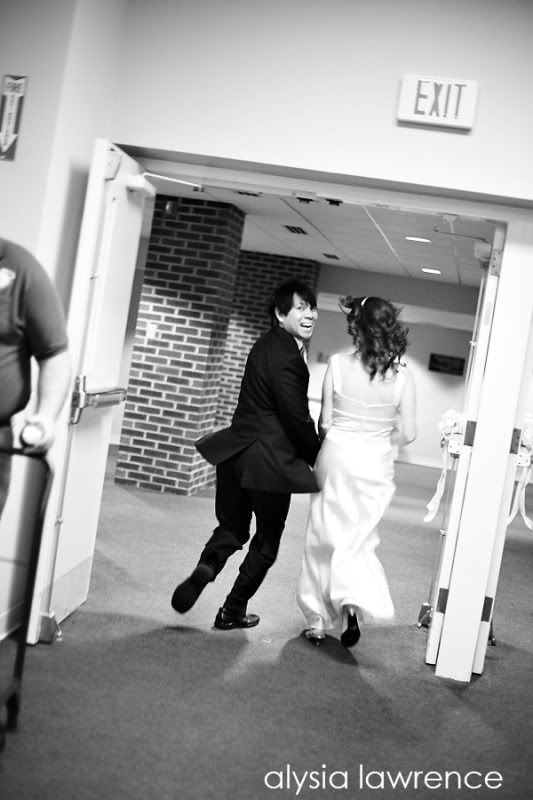 i hope everyone had a wonderful holiday! there's more to come before the new year arrives here on the blog so stay tuned.
i can't believe the end of 2009 is drawing near, but i'm excited for 2010.