one of my new year resolutions is to have business cards made up. as i've mentioned before i would like to pursue photography on a part-time basis to help me grow and learn. i love the thought of giving other families those special photos they can cherish that aren't average. i want to be able to share something unique and special.
i currently need to establish a well put together portfolio and i'm hoping along the way these cards will help me to grow.
this is a start. i'm going to give it a few days of thought and detailing before i place my order.
each card will be two sided. the first image will be the front of the card and the second image will be the back of the card.
i do realize some of the pictures are not in perfect alignment but that will be corrected.
Front: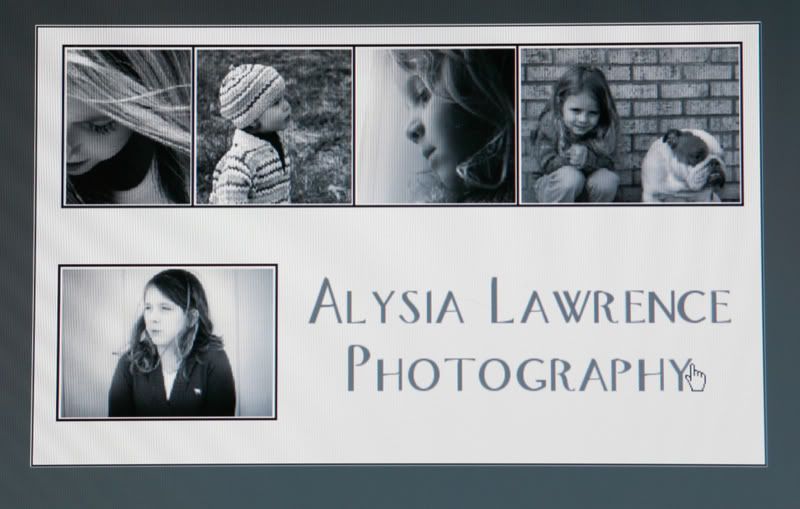 Back: