The Towe Family kicked off a fun Saturday of family sessions in Lexington, Ky. They were so kind
to help organize the day. I met so many wonderful new families!
I loved seeing how much Case has grown and to once again visit the fun energy Kieran has. The
whole family is such a joy to spend time with, and I'm beyond thankful that they have chosen me as
their family photographer.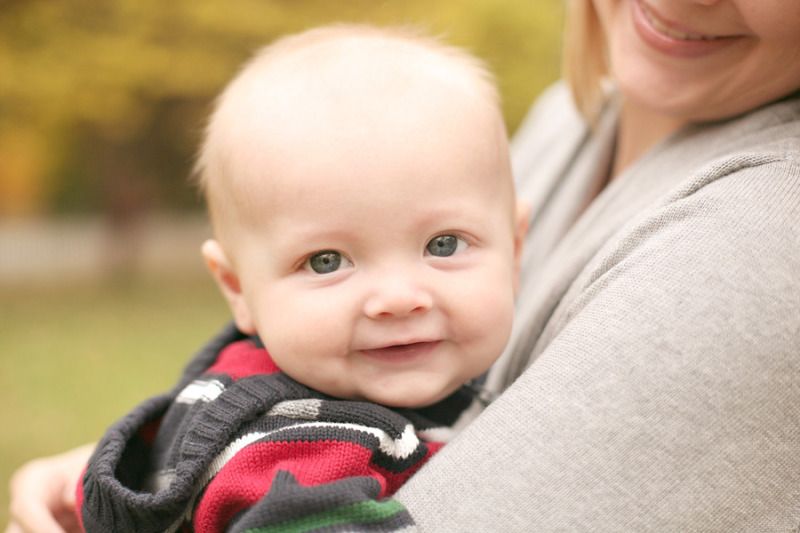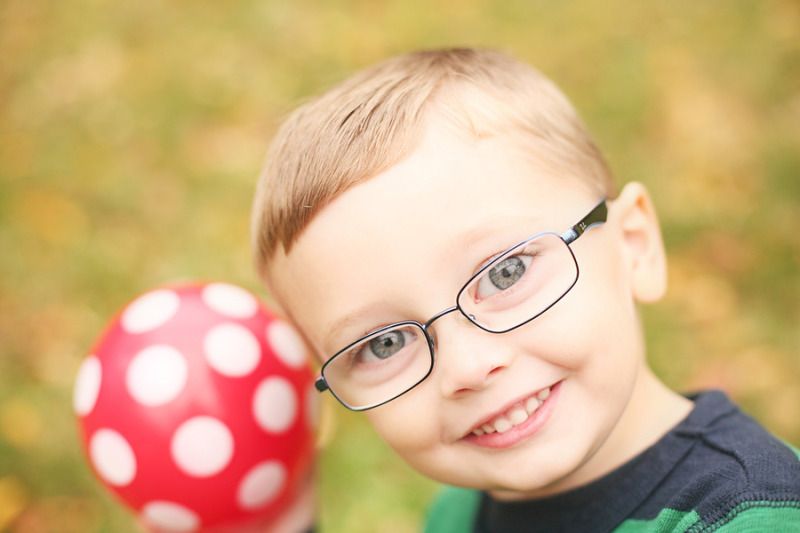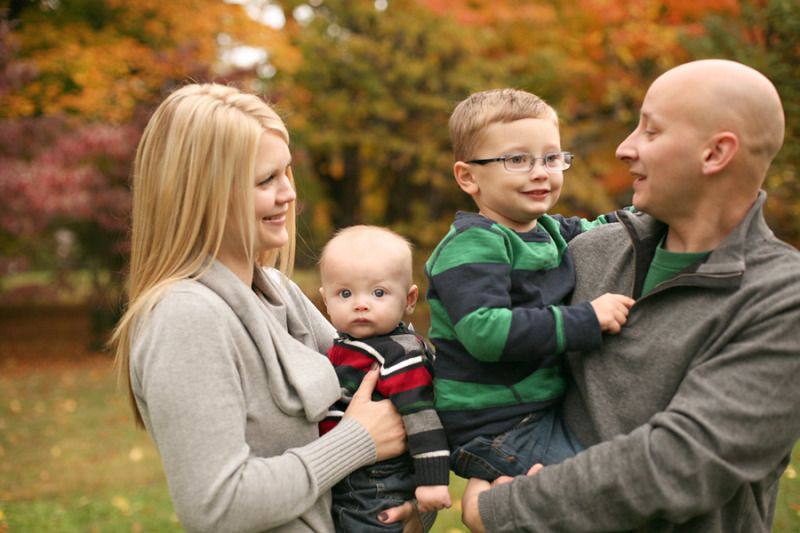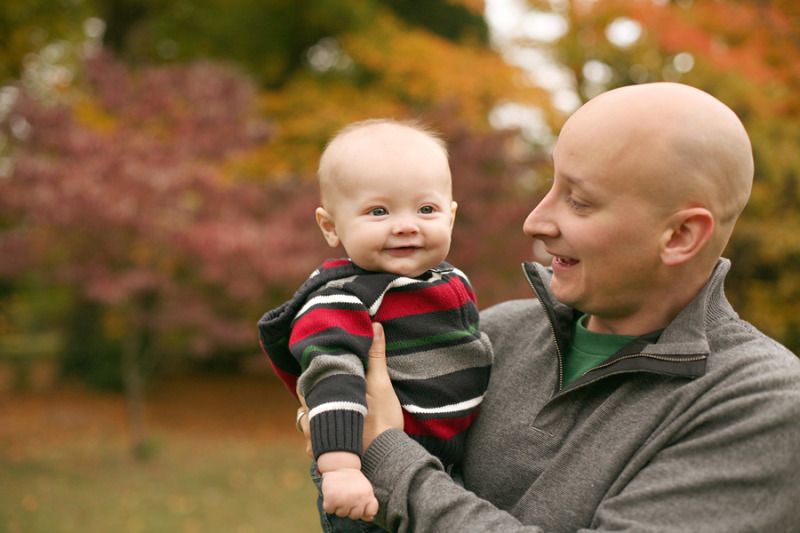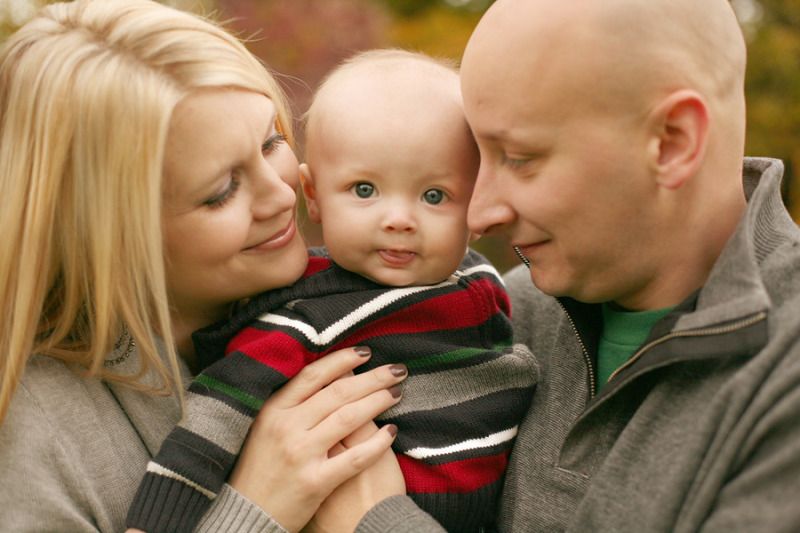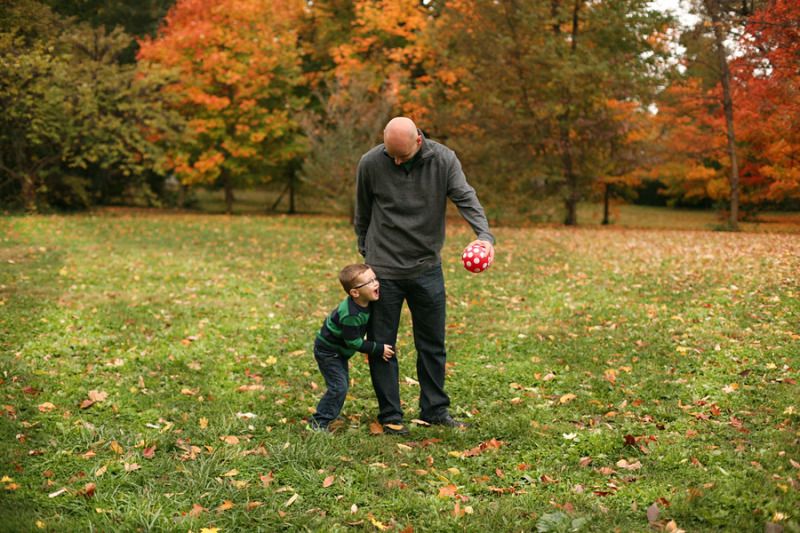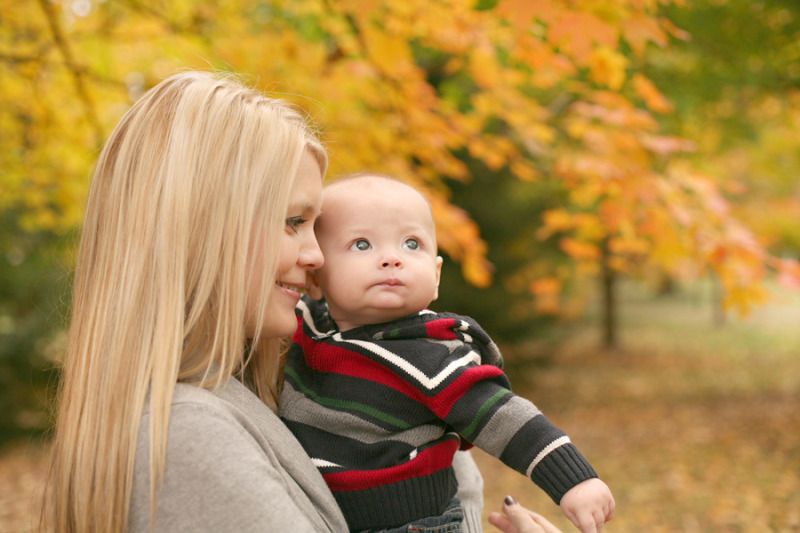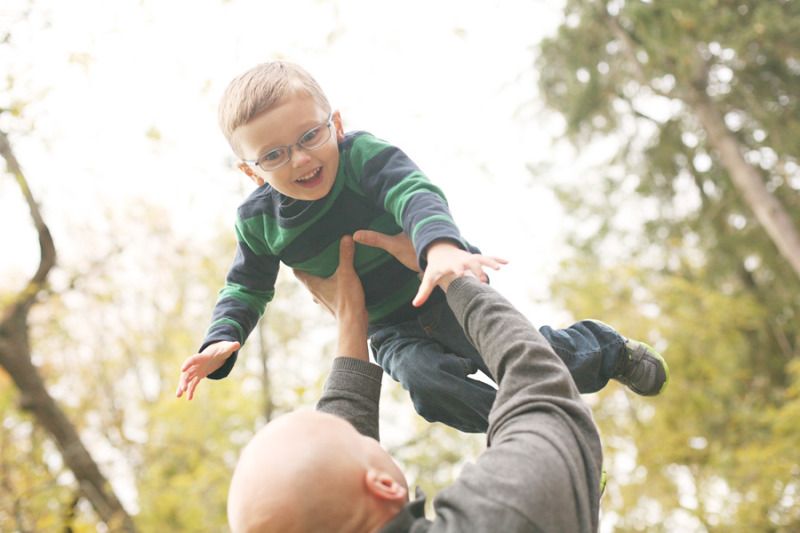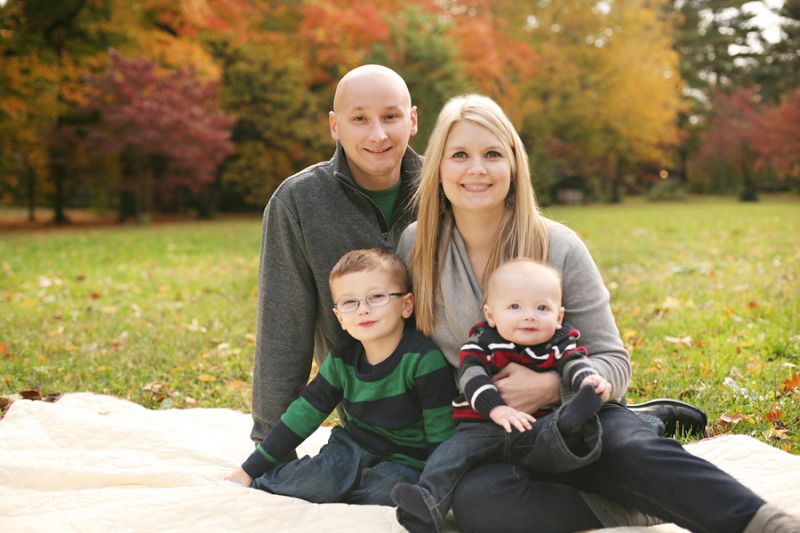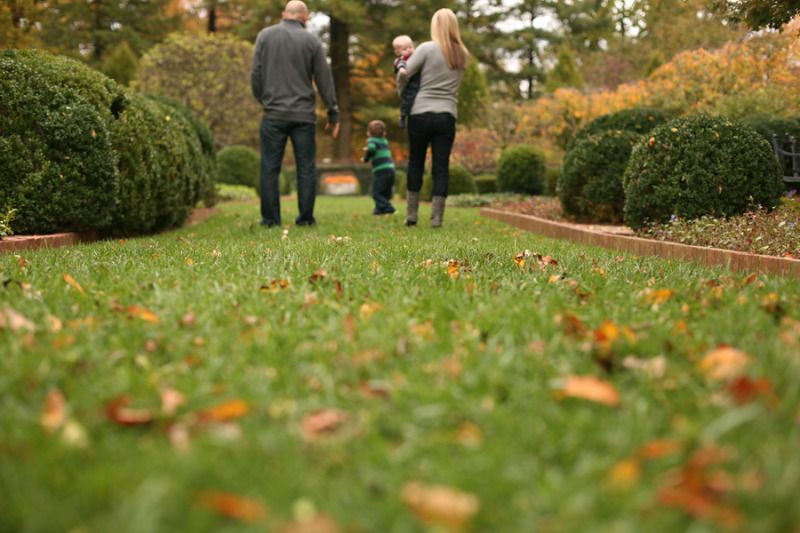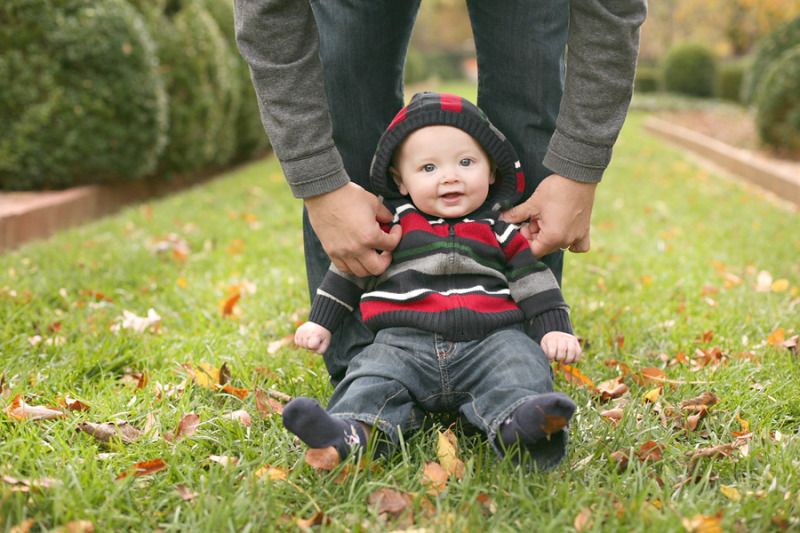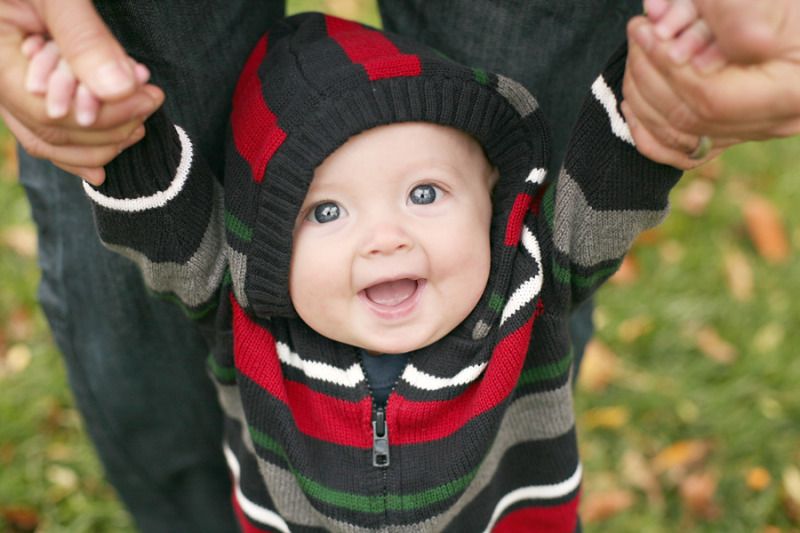 Alysia Lawrence Photography is looking to travel in 2013. If you would like to organize a fun family session day in your town give me a
shout
!