a special birthday celebration for a special little girl. ava grace is one!!!
little miss ava is on the move now!!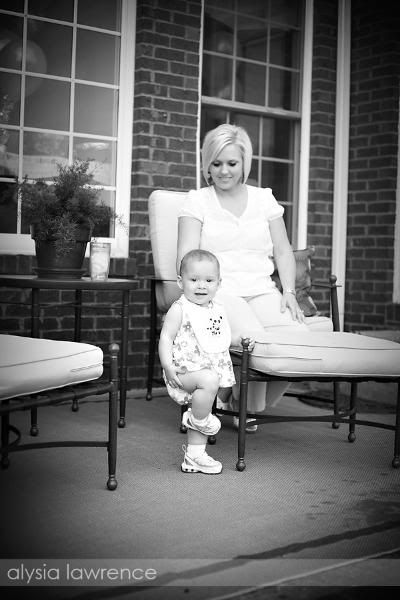 is this look precious or what?!
i don't normally do a lot of black and white images, but i was really feeling it with quite a few pictures. i do love black and white photography....but the 5D produces such brilliant and vibrant colors it's hard to pass up the color. black and white is so classic though and timeless.
where can these little feet take me next?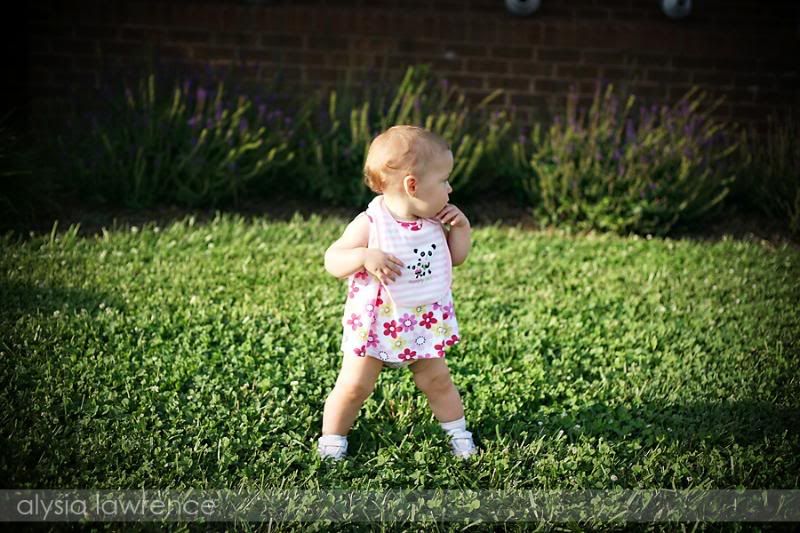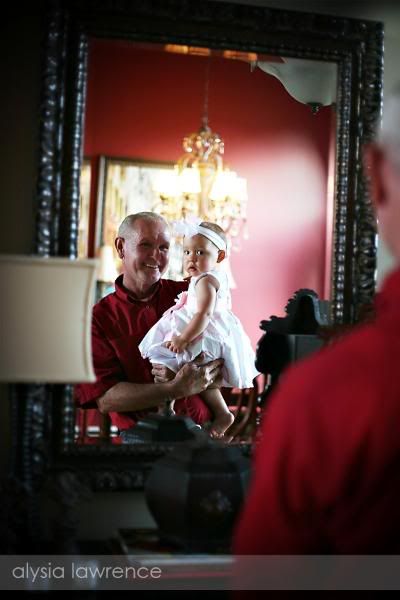 party girl!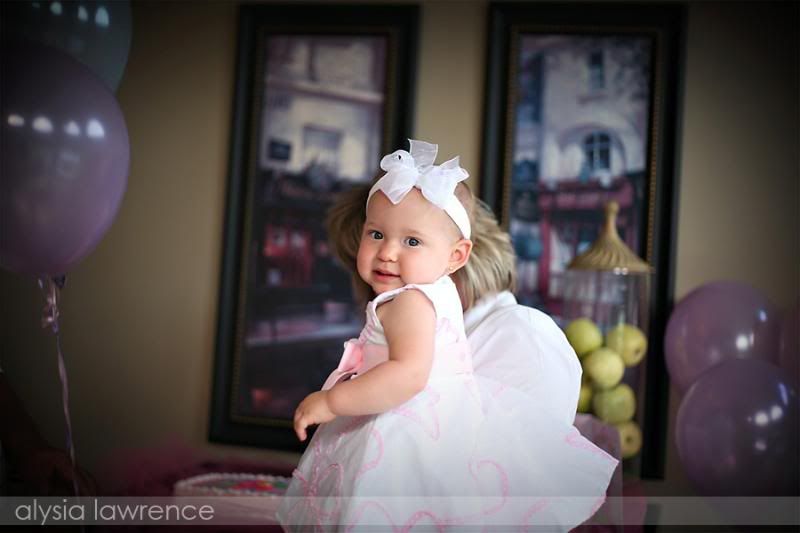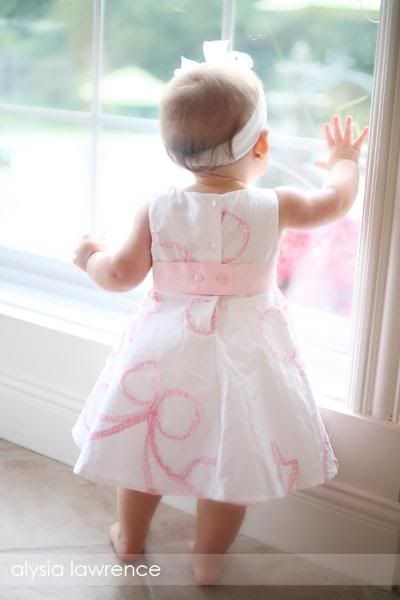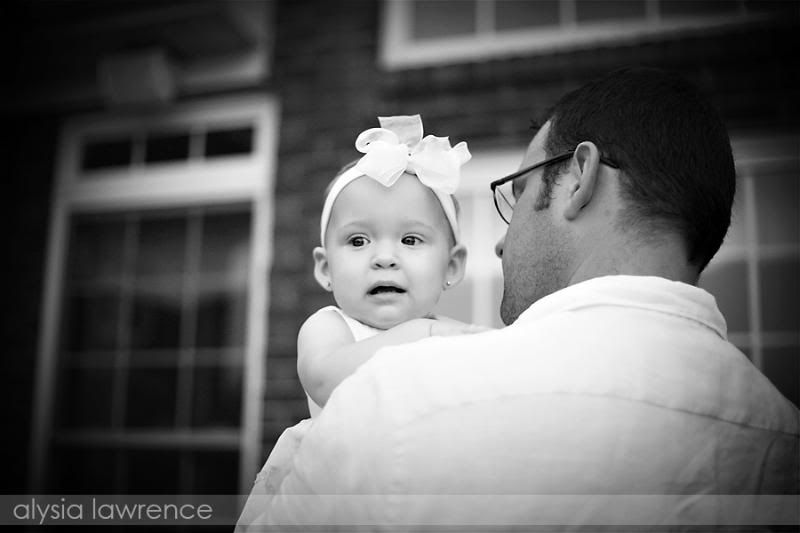 the traditional cake shot that makes me smile. :0)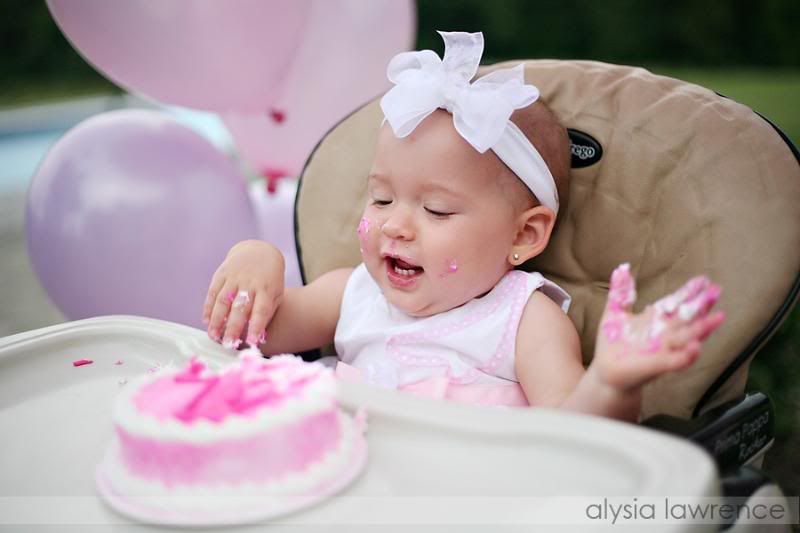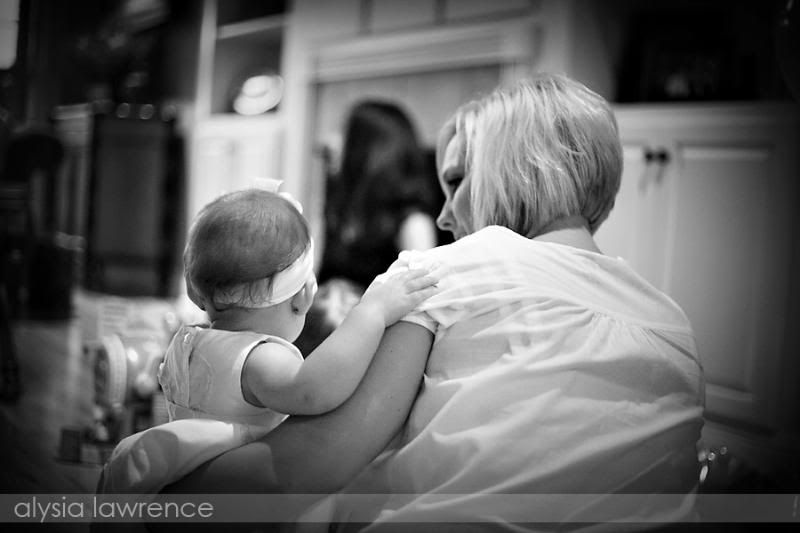 thank you amanda and timmy for allowing me to document ava's first year! it's such an honor. also, thank you for inviting us to celebrate with you and your families. you ALL are so wonderful!