Our garden, today.
Bell pepper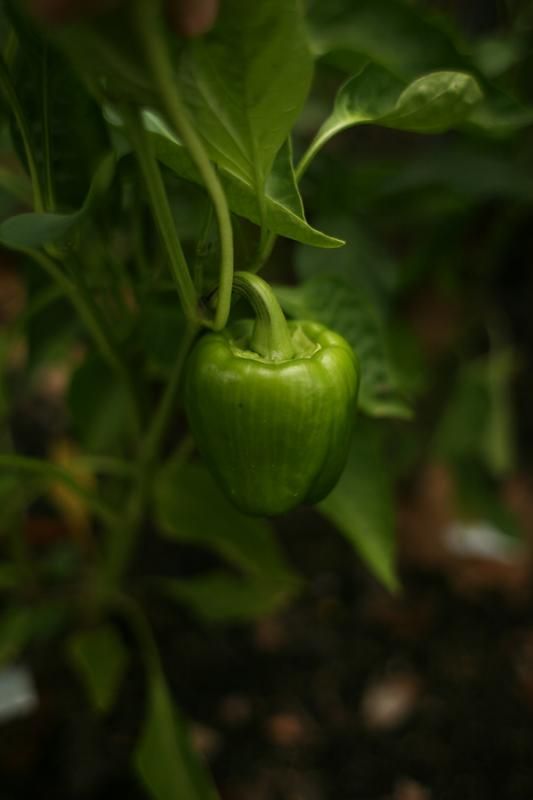 San Marzano (Italian) Tomatoes
Kale, Rosemary and Green Onions
Anaheim Pepper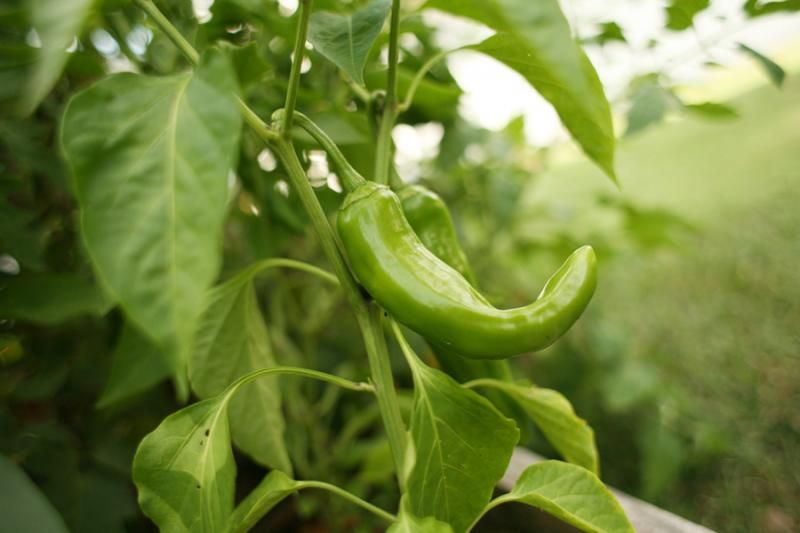 Yellow Squash
Cherry Tomatoes
Dill, Eggplant, Swiss Chard, San Marzanos
Jalapeno
Variety of Peppers - Jalapeno, Anaheim Chili, Sweet, Cayenne, Red Bell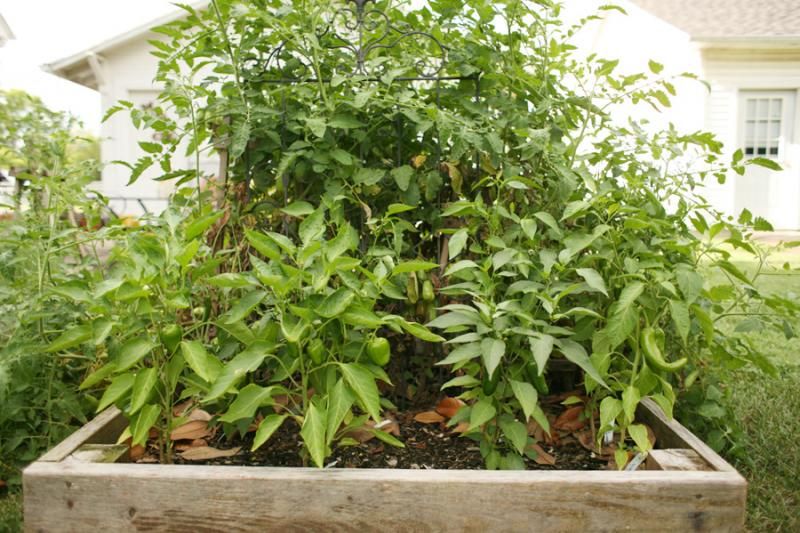 Red Bell Pepper
Cayenne Pepper
It's amazing how much can be grown in two 4x8 raised beds! Also, it's definitely been a year of dirt, plant seedlings and forget about it .... since we've had so much rain. Love it! Easy Peasy!